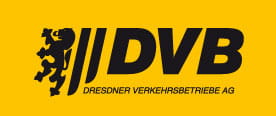 Menu
Route timetables

---
This service is provided with the kind support of

Current changes
close
from Wed, 10.10.2018, 08:00 o'clock until Sun, 14.10.2018, 18:00 o'clock
Brückenarbeiten Arnsdorf - Pulsnitz
RB 34
---
Beschreibung
Wegen Brückenarbeiten zwischen Arnsdorf und Pulsnitz verkehren vom 10. - 14.10.2018 im Zeitraum von 08:00 - 18:00 Uhr die Züge der RB 34 zwischen Radeberg und Kamenz im SEV.
Achtung
Bitte beachten Sie die längeren Fahrzeiten der SEV-Busse.
Links
Please note that the effects of these route changes are currently not taken into account by the timetable information service.