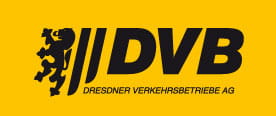 Timetable information
Menu
Complements local public transport perfectly: Car sharing with MOBIcar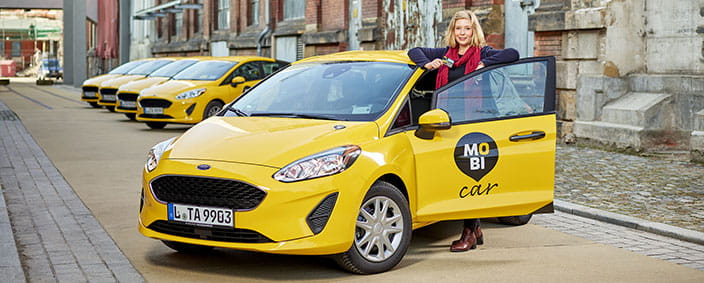 Planning a big shop for the weekend or the next party? Or visiting relatives and friends outside the city? Or taking an extended family break with everything you need? Sometimes, you just need the individual freedom a car gives you, and nothing else will do. That's why MOBIcar is the perfect solution. Together with our partner teilAuto, we offer over 300 vehicles at over 200 car sharing stations throughout the city. Users can book cars by the hour or for multiple days, and fill the cars cash-free with a fuel card, while teilAuto pays the bill. The rates also include parking costs and motor vehicle tax.
MOBIcar – A car when you need one
No purchase, maintenance or insurance costs for a personal car
Book cars conveniently around the clock by phone or online
Choose how long you want to use the car, in hours, days or weeks
Seven vehicle categories (from Smarts, compact and estate cars, up to minibuses and vans)
Cars can be collected and returned around the clock
Great benefits for subscription customers
Do you have a DVB subscription? If so, as of October 2020, you can enjoy double benefits with the MOBIcar rate for DVB subscribers! As a regular DVB customer, you pay
No deposit
No starting price and
No monthly base fee!
And that's not just for shared cars from teilAuto in Dresden, but throughout central Germany.
Any questions?
Contact
Car sharing partner teilAuto
Schützengasse 16
01067 Dresden
Hotline: +49 345 44 5000
E-Mail: kontakt@teilAuto.net
Our employees will be happy to advise you on teilAuto's services in the Service Points. You can also contact teilAuto (see our information box for details).
How to collect and return vehicles: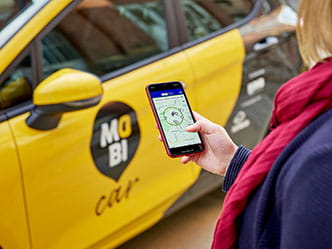 Simply register online and you're ready to go. Please note that only the holder of the DVB subscription is eligible for the special terms of the MOBIcar rate for DVB subscribers. It is not transferable.
1. Register on www.mobi-dresden.de/car, create a customer account and wait for approval.
2. Book an available vehicle at a MOBIpunkt or teilAuto station in the teilAuto app, online or by phone.
3. You can open the car easily with your teilAuto customer card or the teilAuto app.
4. To return the car, please bring it back to the car sharing station where you picked it up. Use the app or customer card to lock it.
---