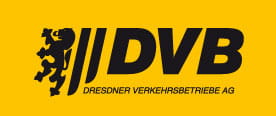 Timetable information
Menu
Find the right ticket
Tip
Tickets bought before your journey must be stamped immediately upon setting off in the tram or bus.
Tickets bought on the tram or bus are pre-stamped.
More Information: Ticket overview
The ticket finder selects the right ticket for you from our many offers and fares, providing you with a simple means of finding your way through our standard range of tickets. Just click on the box in the table below which best fits where and when you want to travel, and you will be shown possible tickets.
Prices valid from April 1, 2023
---