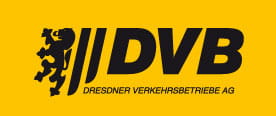 Timetable information
Menu
This way to the tickets!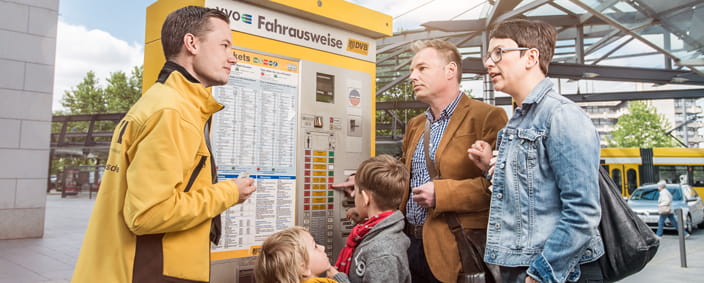 We provide a wide range of ticket sales outlets in the area we cover. To buy tickets quickly, you will find ticket machines at 145 stops. If you need individual advice or need to know something specific, the staff at our four service points and our customer centre look forward to your visit.
Service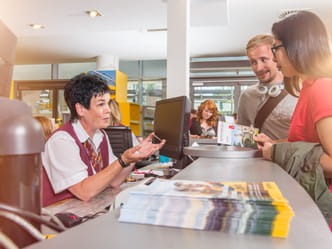 You will be given competent advice on our ticket range, as well as all our offers and services, at our customer centre on Postplatz, our service points at Albertplatz, the main station (Wiener Platz) and Prager Straße, as well as from the reception service at our administration offices at Trachenberger Straße 40.
App DVB mobil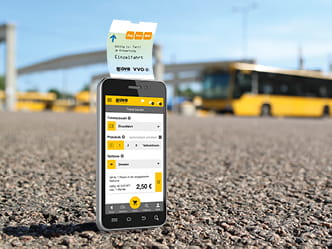 Use your smartphone to buy tickets: With the App DVB mobil ticket purchase via mobile telephone is easy and quick.
This is how it works: To participate, register just once in the app HandyTicket Germany (App Store, Google Play) with your customer details, payment method, address data and confirm. After registration log in to app DVB mobil. Now you enjoy buying tickets around the clock.
Buy your ticket with one swipe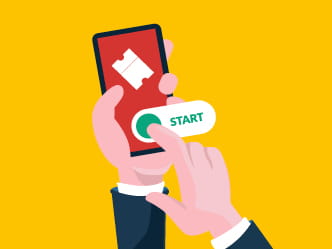 Just board and set off: The FAIRTIQ app makes it easy for you to travel by rail and bus, without having to worry about choosing the right ticket. And you will always en-joy the lowest fare. Simply install the FAIRTIQ app, register once and then swipe to check before you set off, and swipe to check out again when your journey is over.


Ticket machines at tram and bus stops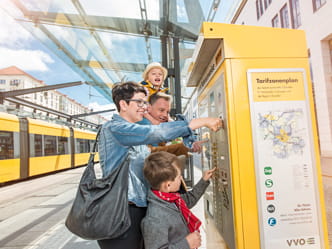 Ticket machines are available at all the main tram and bus stops ­ 145 in total. They are easy to use and provide our entire range of tickets. Payment can be made with a Geldkarte charge card at more than 50 of these machines. Use the City of Dresden's themed city map to see where our ticket machines are located. You can also use this service to search directly for ticket machines near a certain address.
Ticket machines on the tram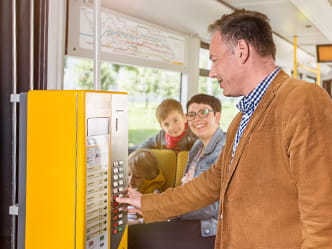 There are ticket machines on every tram selling not all ticket types, but the main ones (single tickets, one-day passes). In our modern trams the machines are in the front of each carriage between the first and the second door; in the older trams ("Tatra" trams) they are always by the rear door of the first carriage. On our trams they can only be operated using coins (5 cents to 2 euros).
Agency sales points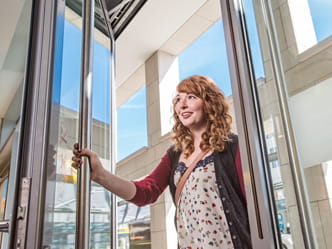 As well as our own sales outlets, more and more shops and hotels are now selling our tickets. The attached list of participants tells you whether your baker or newsagent sells tram and bus tickets.
---