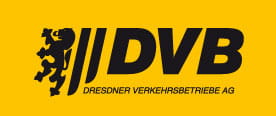 Timetable information
Menu
The company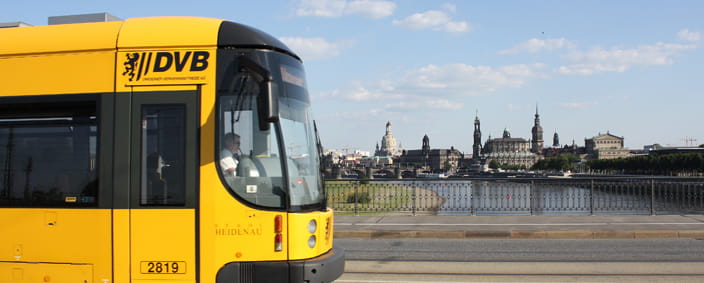 We move Dresden. With trams, buses, hillside railways and ferries. By planning, marketing, driving, investing, maintaining and training. We operate local public transport in Dresden, the capital of Saxony.
On weekdays, around 500,000 passengers travel on our services. Our transport services help take the burden off the roads and are kind to the environment. Making our lovely Dresden an even better place to live.
We operate a dense network of tram lines and bus routes, as well as ferries and historical hillside railways. Modern vehicles, level-entry access, accessible tram and bus stops and multimedia information systems provide maximum comfort. We are one of Dresden's key employers.
---