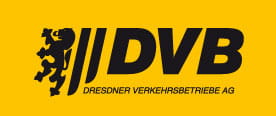 Timetable information
Menu
Timetable for your website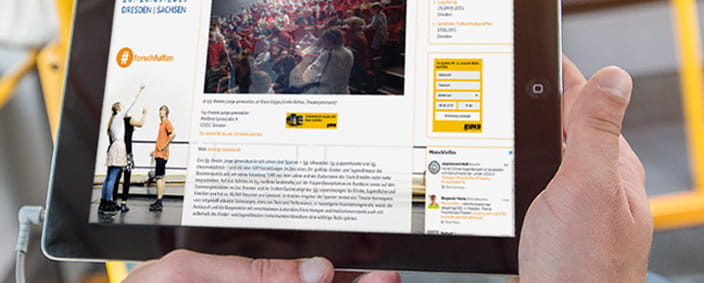 Embed our timetable into your website and help your visitors and customers find your home or business address.
On this page you can generate a link, button or form for your website which opens up our timetable information with your location already entered as the destination.
Alter form:
1. Select design
2. Set size
3. Add text
HTML source code :
Note : Copy the source code and add it to your website.
---