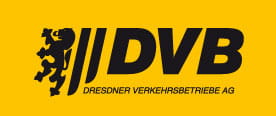 Timetable information
Menu
MOBI – Travel however you want!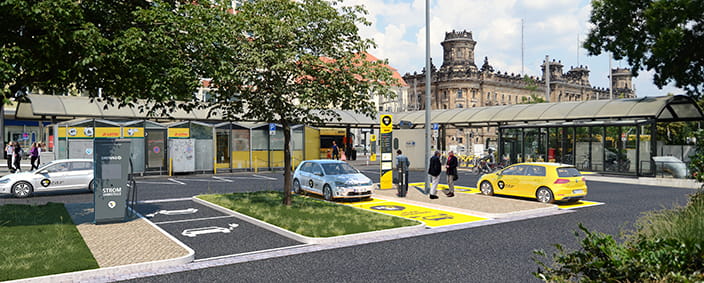 Our vision for the future is simple and especially flexible use of various, environmentally friendly means of transport. That's why we created MOBI, a system of services that encourage citizens of and visitors to Dresden to use various means of transport flexibly, and choose local public transport services more frequently.
Stay flexible and choose spontaneously. We take care of everything else.
Travel however you want! With MOBI – a DVB service in cooperation with local partners. Guaranteed flexibility. Wherever you want to go, in sunshine, rain or snow – we offer the best service, guaranteed. By pooling multimodal services, we cleverly link rail and buses, bike and car sharing and electric vehicle charging stations. This makes it easy to choose the perfect means of transport and lets users reach their destinations in an individual, quick and especially environmentally friendly way.
Everything on point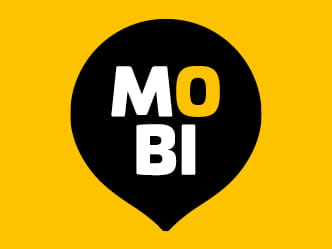 It's easy to switch between the services at the MOBIpunkt (Mobility Point) stations. They are always right beside a tram or bus stop. As part of European Mobility Week, we opened the first Mobility Point at Pirnaischer Platz on 21 September 2018. We aim to establish an extensive network of mobility points in Dresden. Over 50 MOBIpunkt stations will have been completed by 2022.
You can find all MOBIpoints at a glance here.
Everything in one app
The MOBIapp – powered by moovel – gives customers a user-friendly and innovative app that lets them search for, book and pay for tram and bus routes and MOBIbikes. The app also shows teilAuto shared cars.
Simple registration, an intuitive user interface and multiple payment methods.
It has never been easier to travel Dresden using multiple means of transport! Just download MOBI from the App Store or Google Play, and you're ready to go. You don't need to register until you want to book a local public transport ticket or a MOBIbike. You can register, including inputting all the details required, in the app, or by e-mail without a password. Alternatively, you can also use a Facebook or Google account. Once you save your payment details you can pay all providers easily via your profile. All providers send their bills straight to your smartphone – helping you keep an overview of your costs.
MOBI – the multimodal mobility app:
Find route connections quickly & easily
Local public transport timetable information
Book and pay for local public transport in the Verkehrsverbund Oberelbe transport network
Book and pay for MOBIbikes
Find available teilAuto vehicles nearby (book and pay using the teilAuto website/app)
MOBI is for people who think of the future.
Urban living is characterised by growing populations and increasing traffic levels. Multimodal mobility increases quality of life and helps protect the environment. MOBI makes these visions a reality, bringing the future of mobility to Dresden.
Rail and bus travel
Bike sharing
Car sharing
Recharging station
Advantages for subscription customers
MOBI partners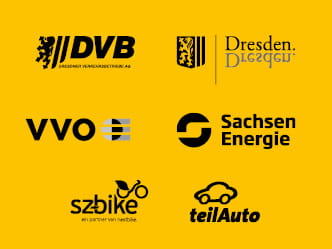 MOBI is a DVB service in cooperation with various local partners. Current project partners are:
Funding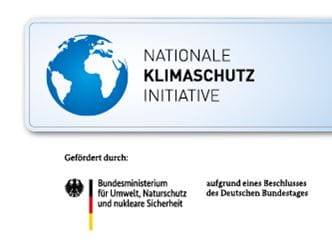 Construction of our mobility points is made possible in part by financial support from the National Climate Initiative of the German Federal Ministry for the Environment, Nature Conservation and Nuclear Safety (BMU) and the German Federal Ministry of Economic Affairs and Energy's DatenTanken programme.
The European Commission's MAtchUP project awarded Dresden a leading role as a 'Lighthouse City' for sustainable smart city solutions in Germany and Europe. The Economic Development Office coordinates the project, bringing together key partners from the business, research and administrative sectors. The key aspects involved in overcoming the challenge of climate change and the transport transition are energy, digitalisation and mobility.
Questions and ideas?
Please reach out to us directly at: mobi@dvbag.de
---