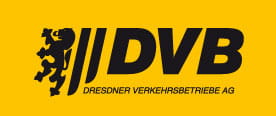 Timetable information
Menu
Contact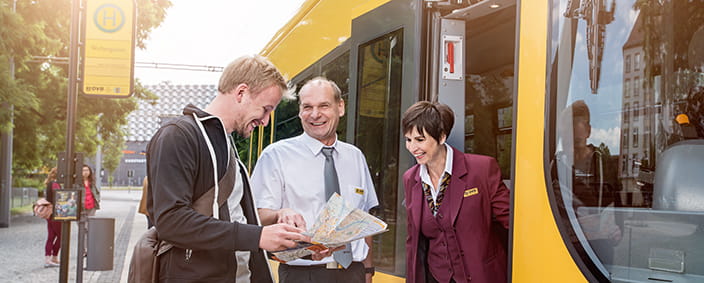 Ask us!
How to contact DVB Service
Dresdner Verkehrsbetriebe AG
Postplatz 1
01067 Dresden
We value your opinion!
Your query
We welcome any suggestions, comments, criticism or praise you may have regarding our services.
Every customer enquiry is dealt with in cooperation with the specialist department responsible. We therefore guarantee that you will receive an informed, competent response within 10 working days.
Contact 
Fahrgastbeirat Dresden e.V.
Postfach 20 01 15
01191 Dresden
Passenger Advisory Board bundles customer requests
Do you have a concern which could be of public interest? The Passenger Advisory Board is your point of contact, and will discuss the matter with the relevant specialists.
---