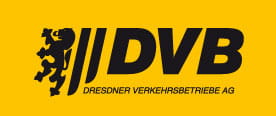 Timetable information
Menu
The perfect accompaniment to local public transport: CarSharing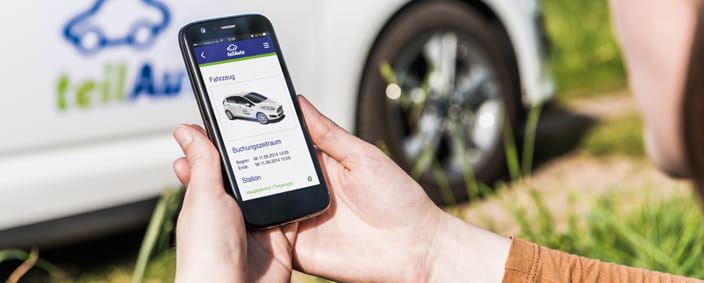 Need to get about but don't have your own car? It's easy as pie with CarSharing! CarSharing is what we call the use of shared cars at bookable times.
What you get from our partner teilAuto
No costs for buying, maintaining and insuring your own car
Book a car easily around the clock by telephone or online
Individual booking times, for hours, days or weeks
Seven vehicle classes (Smart cars, small cars and estates, buses and vans)
More than 60 pick-up points in Dresden with over 100 vehicles
Collect and return vehicles around the clock
Access to hundreds of cars throughout Germany via DB-CarSharing
Exclusive discounts for our subscribers
Deposit reduced from 100.00 to 50.00 euros
Basic monthly charge of 9.00 euros reduced to 6.00 euros
Our staff at the service points will be happy to inform you about teilAuto's services! We provide the following additional services:
Activating your teilAuto registration if you are already registered online
Issuing a replacement card
Accepting and passing on filled-in forms to teilAuto for payment scheme changes, safety packages and cancellations (please only return cards to teilAuto).
For all other purposes, please get in direct contact with teilAuto using the details in our information box.
This is how it works: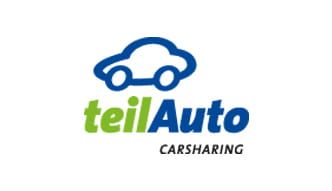 You register with teilAuto, our CarSharing partner, and are given a safe key or electronic card for access to the vehicle, as well as a user manual.
You book a vehicle at a CarSharing point of your choice either online or by telephone. There are numerous such points throughout the city of Dresden. You can book a car for the specific time it is actually needed, and pay for exactly that period and the number of kilometres driven.
You pick up the booked vehicle from your chosen car sharing point and take it back to the same point after use.
---