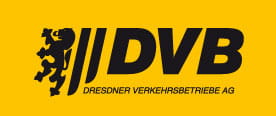 Timetable information
Menu
Accidentally strayed into a siding?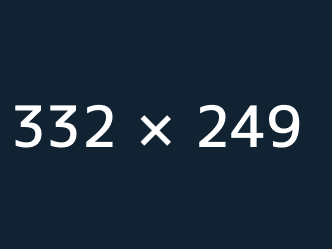 The page you wanted could not be found.
Any questions?
Dresdner Verkehrsbetriebe AG
Postplatz 1
01067 Dresden
Possible causes:
The page you wanted does not exist, or no longer exists.
The page you wanted has been moved.
An internal error has occurred.
Please use the search function. This is in the main navigation section, recognised by the magnifying glass symbol.
---