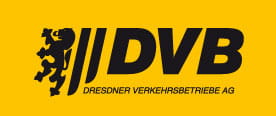 Timetable information
Menu
Dealing with lost and found items
Lost something?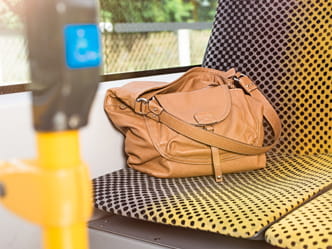 Hopefully an honest finder will have handed in your lost property to us.

We collect lost property from our vehicles and premises and keep it at the depot or customer centre for at most one working day. After that, the lost property is handed in to the city lost property office.

Give us a ring! We'll try to help get you back in touch with your lost property.
Found something?
Contact
Dresdner Verkehrsbetriebe AG
Postplatz 1
01067 Dresden
Landeshauptstadt Dresden
Theaterstraße 13
01067 Dresden
---