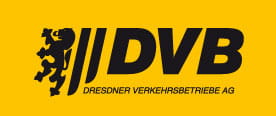 Menu
Route timetables

---
This service is provided with the kind support of

Current changes
close
from Fri, 15.11.2019, 08:00 o'clock until Thu, 21.11.2019, 00:00 o'clock
Berbisdorf, Bahnübergang - Vollsperrung
477, 478
---
Beschreibung
Vollsperrung des Bahnübergang zwischen Berbisdorf und Radeburg.
Die Umleitung erfolgt über Radeburg, Ziegelei.

Alle Haltestellen werden planmäßig bedient, durch die großräumige Umleitung muss mit Verspätungen bis 10 Minuten gerechnet werden.

Please note that the effects of these route changes are currently not taken into account by the timetable information service.