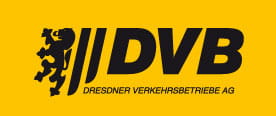 Timetable information
Menu
Facts and figures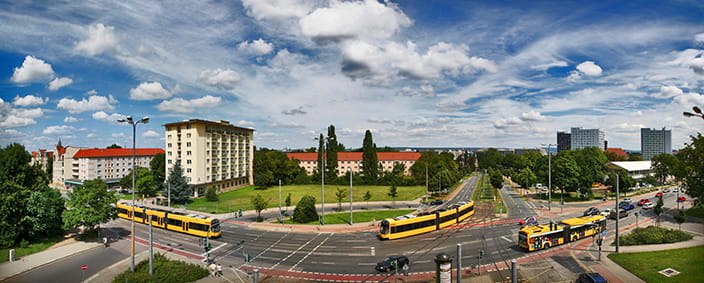 How many workers and apprentices are there at DVB AG? How large is the fleet of yellow vehicles? What types of vehicle are used in Dresden? Which route is the longest? Figures say more than words. Specific data show our company's size and achievements.
Important figures at a glance (2014)
1,782 staff
91 trainees
152.9 million passengers a year
79 percent revenue-to-cost ratio
166 low-floor trams and 19 Tatra vehicles
12 tram routes travelling 213 kilometres of track
140 buses
28 bus lines travelling 308 kilometres of road
718 stops
4 ferry crossings
2 listed hillside railways
Annual report with sustainability indicators
In our annual report, we publish our annual accounts along with news and details of our achievements in the fields of marketing, investment, the environment and staffing. The report also includes our sustainability report (German only) as a combined company report.
The annual reports for recent years can be found here:
---